All of our girls are prized for their temperaments and work ethic. To go to their pages, click on their photos.
---
Our Co-owned Girls
Retired Girls

Retired But Still Vital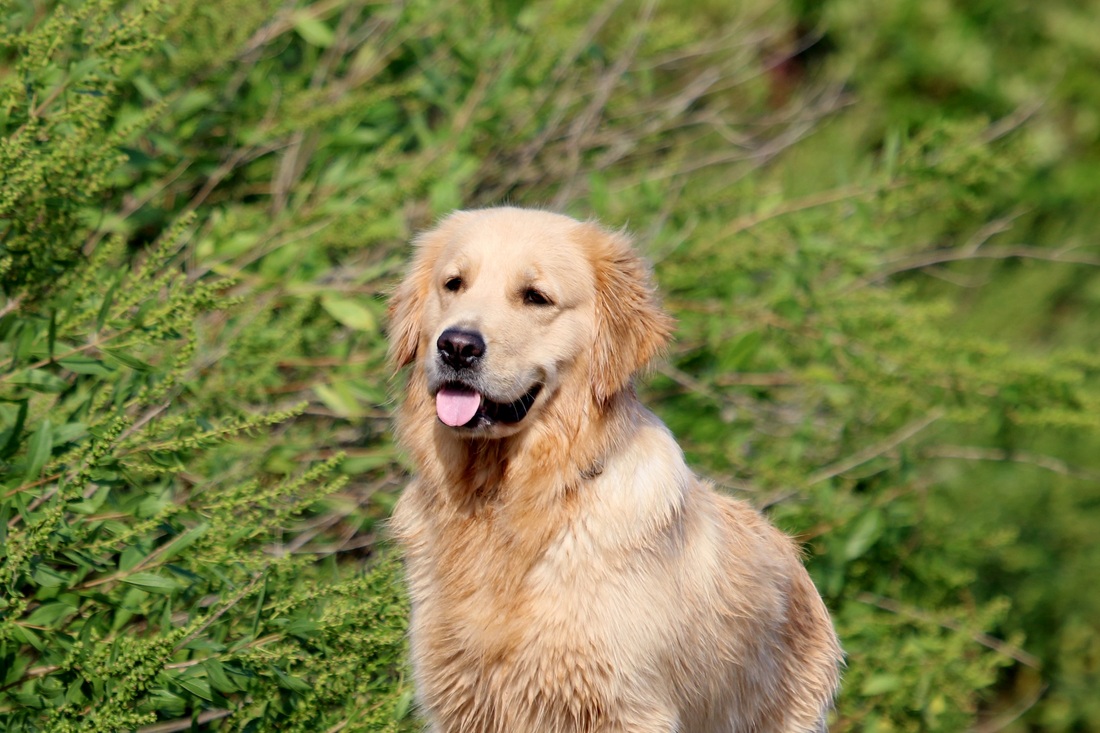 Kai: Our Service Dog
The girls that have been retired from our breeding program hold a very special place in our hearts. They have given us much to be proud of but most importantly they have passed on their excellent temperament.
Miss Lily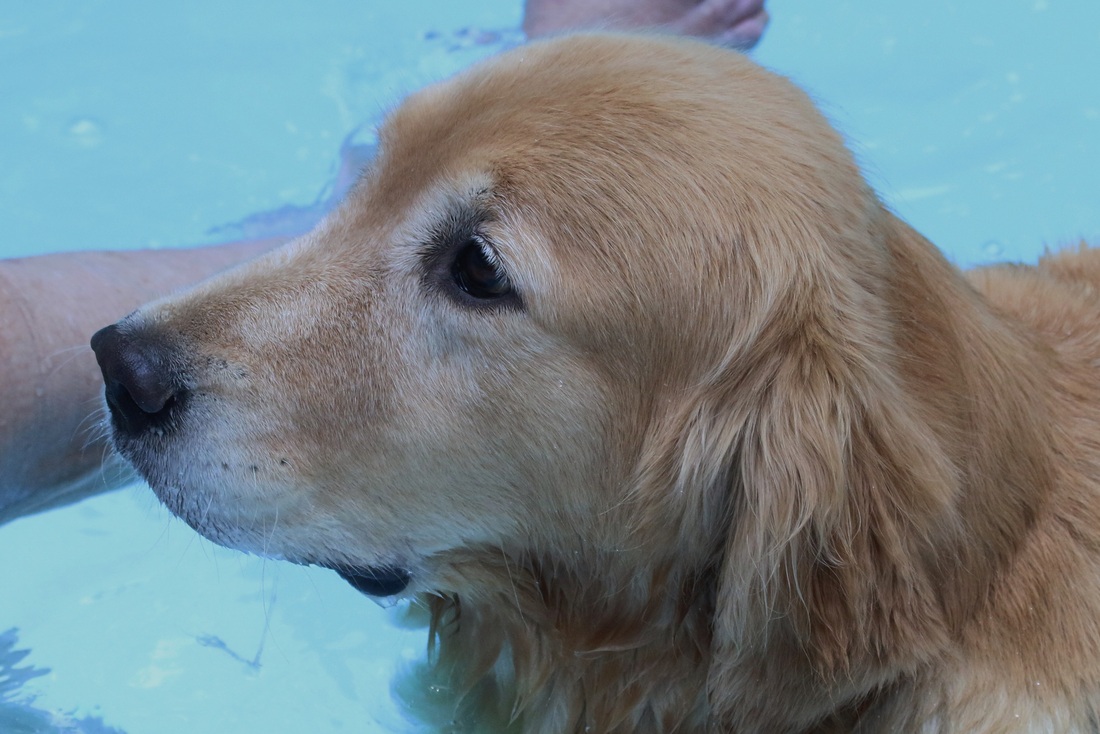 Miss Maddie
Happily living life as a service dog.