Abalee's Bellina Star Anise

**Annie**

Whelped: November 24, 2013
Her Sire: Am/Can CH Kilohana's Cupid At Sunkissed, RN, CGC, CCA
Her Dam: Abalee's Sweet Summer Raine, CD, RN


This puppy is very sweet, yet spunky and full of life. Check back often to see how we update her page. Lina is the "PINK" girl from our Spice litter.


Photos taken 8/9/2014
A sweeter expression you will never find.
Her expression is true to her heart.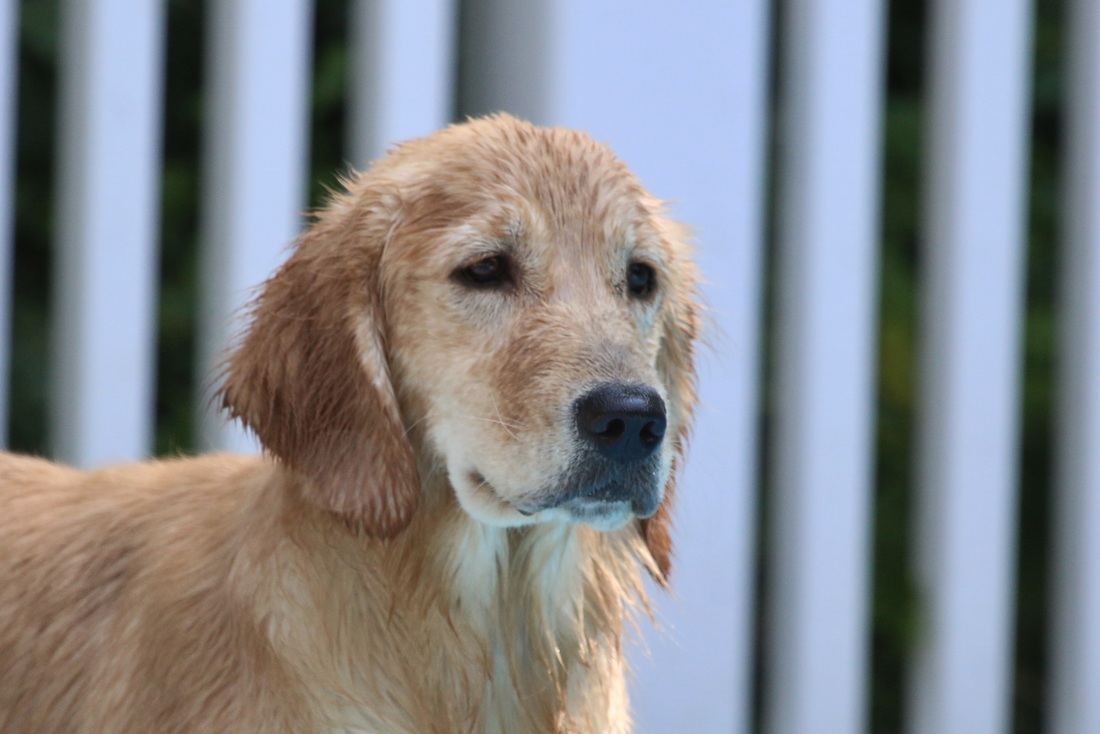 Photos taken: 3/6/14
Photo on left, 3 generation
(Grandma Lily, Mommy Raine, Baby Annie)
Photo taken
3/25/2014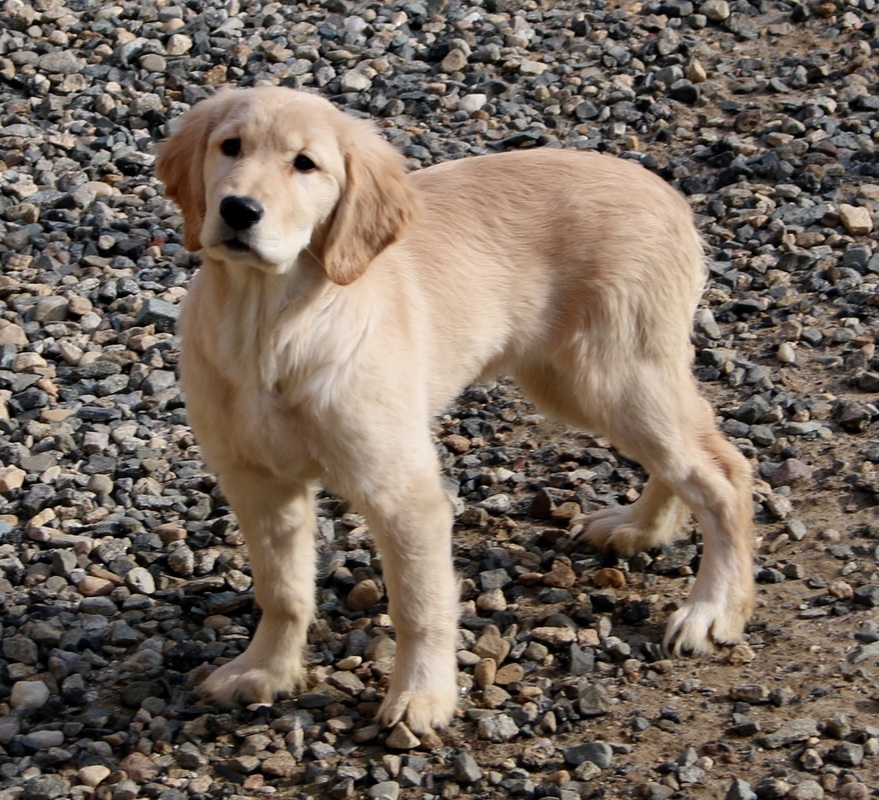 Above is the Star Anise plant and tea made from the fruit.