Welcome to: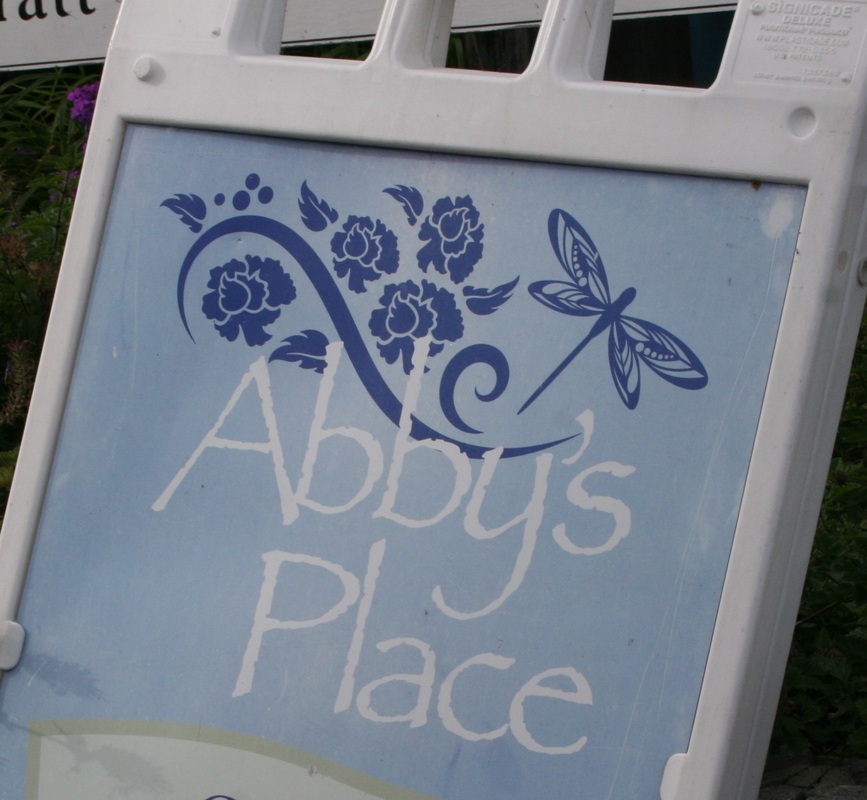 Abalee's Simply Bea N' Me,CD, RN, CGC
Registered Therapy dog

Abby

Whelped February 7, 2008


Abby, Winter 2015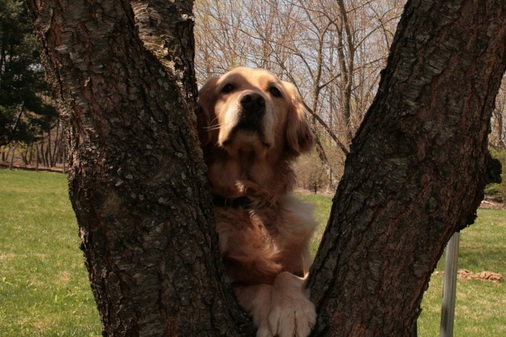 When I say that Abby is special, I mean that wholeheartedly. I believe that she is an old soul. I almost feel like she is here on earth to heal whomever she can. You would have to meet her and spend some time with her in order to fully understand why I feel the way I do about her. She isn't just a good dog. Abby has a heart big enough to love the world, her eyes reflect a soul that is so gentle that it is recognizable by all she meets, and she capable of discerning who needs her gentle touch, and strong willed enough to defend her family. I have NEVER had a dog like her. As a trainer I have met very very few dogs like her. Abby is a unique individual and is an amazing member of our family.

Abby amazes us with her spectacular display of reasoning, sensitivity and gentleness. While vacationing on Hilton Head Island with both Abby and her mom Lily, we took many day trips to the beach. During these outings we were approached by many people who wanted to interact with the dogs. The children would surround the girls wanting to go into the water with them or throw the ball for them.

`One of the children happened to be a very young boy of about 3 years of age. He was a very quiet and timid little boy but he showed great interest in the dogs. Both of the girls were very happy to retrieve the ball for him each and every time he threw it. Mind you the ball never went more than 10 feet away but their enthusiasm never waned. The child, however, never wanted to take the ball from the dogs. I would have to take it from them and then hand it to the little boy.

Abby proved beyond a doubt that dogs can and do reason. Somehow, she was able to discern that this boy was afraid to take the ball from their mouths. Abby did her best to convince the boy that he could safely take the ball from her. She positioned the ball so that most of it was hanging out of her mouth. She proceeded to walk very slowly but deliberately directly toward the little boy. Once she reached him, she ever so slowly and gently lifted her head so that the ball would touch his hands that he was clutching to his chest. Upon taking the ball from Abby, that little boy gave his grandfather the biggest heartwarming grin you could imagine.

Abby is an intelligent and biddable Golden Retriever who exemplifies the true nature and temperament of the Golden Retriever. She is also a very athletic dog whose movement is filled with an amazing amount of power while maintaining fluidity and grace. We are very proud of this girl. She has grown up to be everything we could have possibly hoped for and more.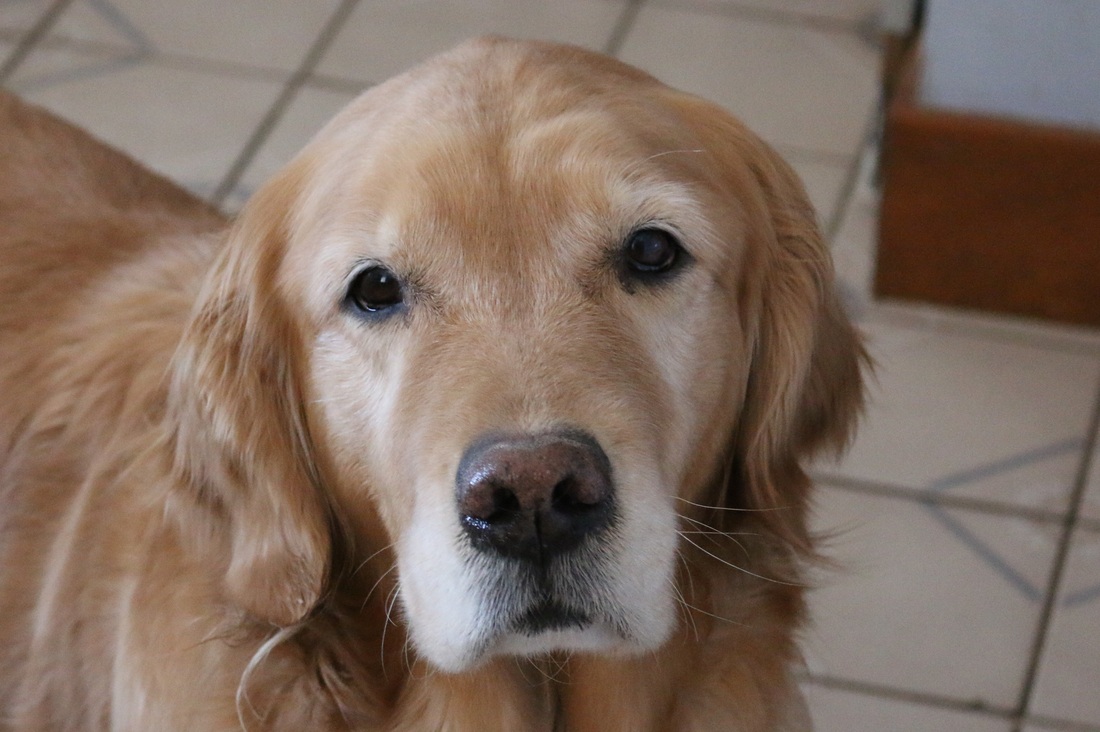 Winter 2015
Some fun in the snow.
Below is a photo of Abby during one of her therapy sessions.
I count four smiling faces.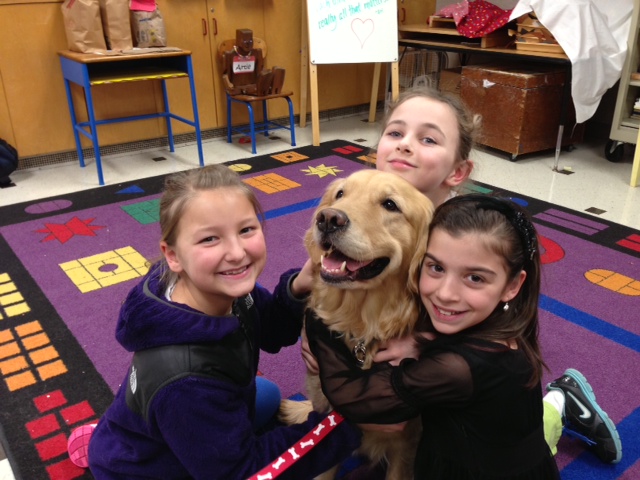 Below is a clip of Abby performing in obedience
Abby loves life and sharing her life with everyone she meets.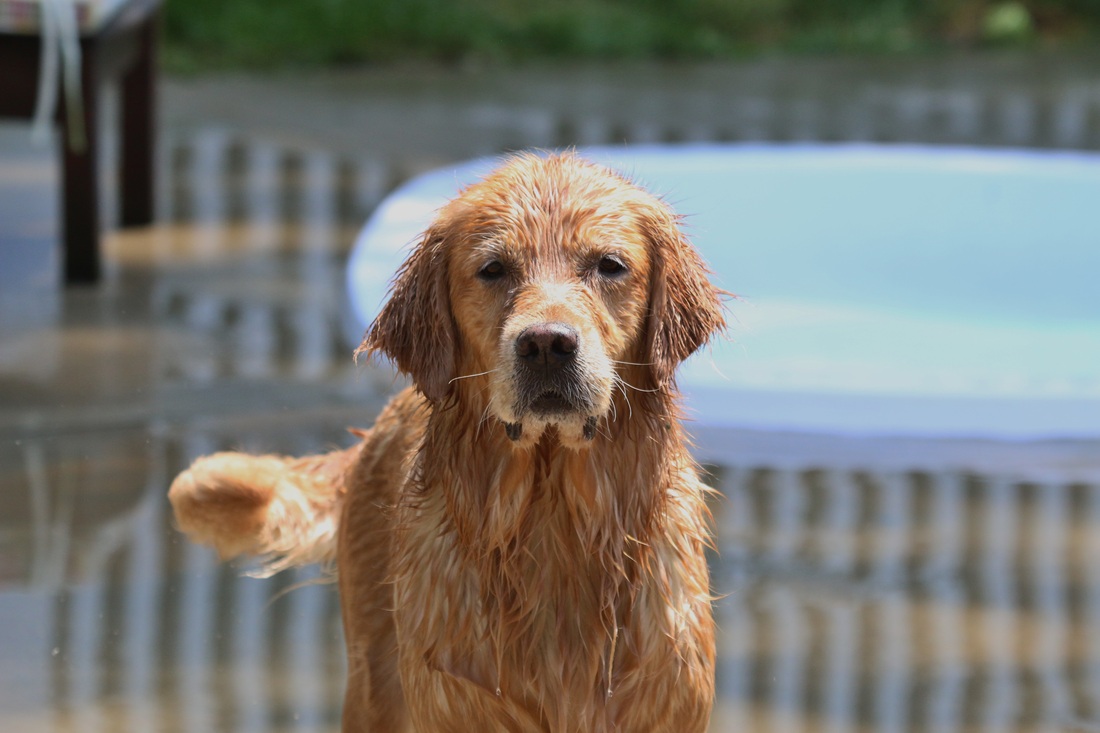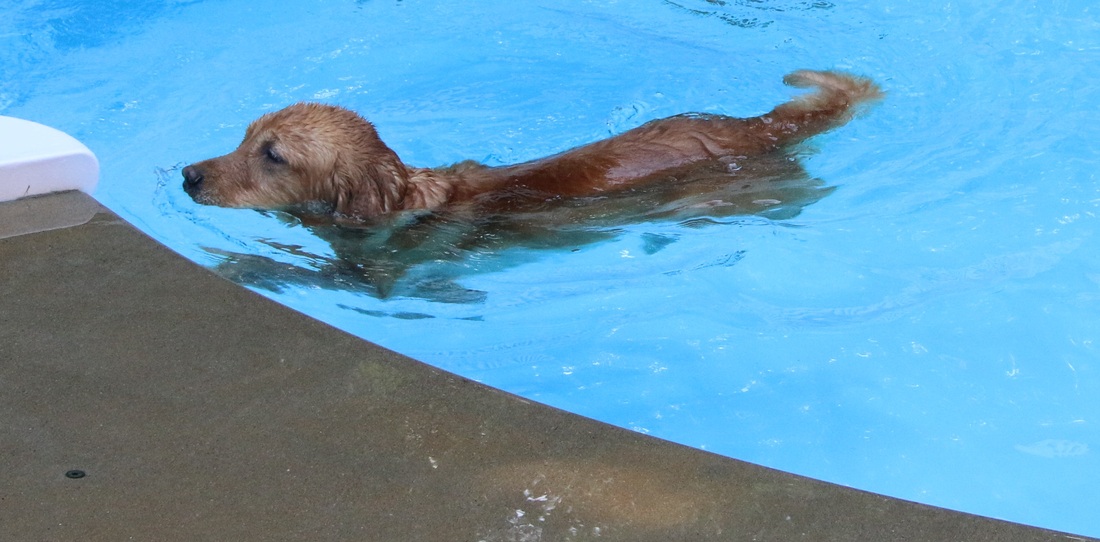 In A Pool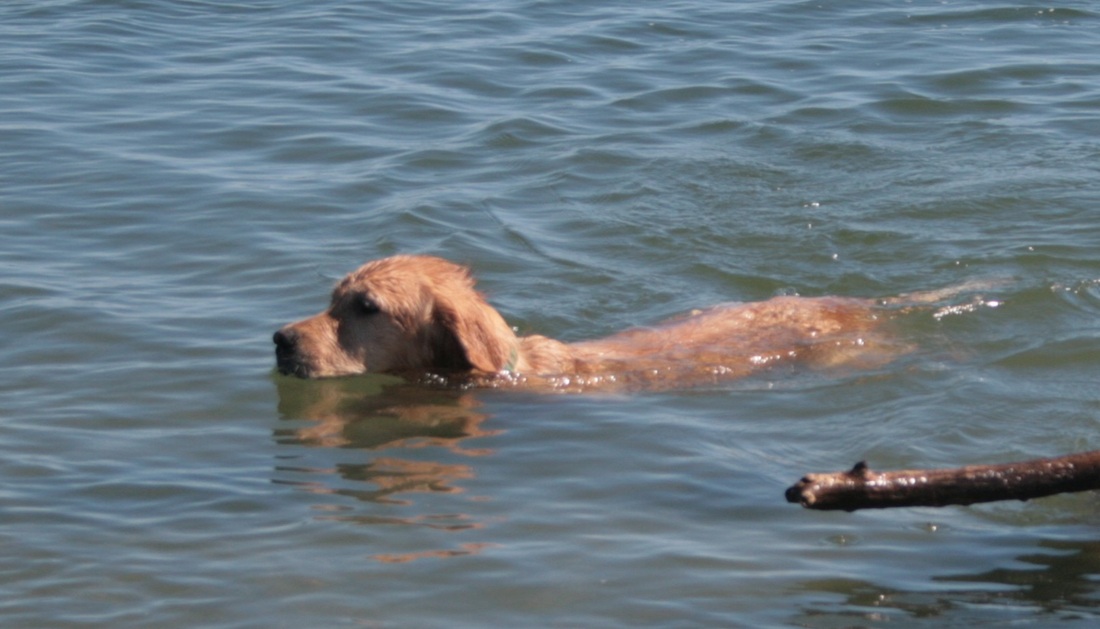 In The Ocean
She is at home wherever she goes.
Abby with her usual smile. She is a very good and happy girl.

Below: Abby's baby pictures. Oh so very cute. Click on those images to enlarge.

Abby at 3, 5, 7 and 8 weeks of age